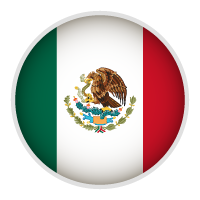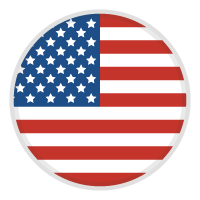 WE CONNECT YOUR COMPANY WITH
THE MANUFACTURING INDUSTRY
IN MEXICO AND LATIN AMERICA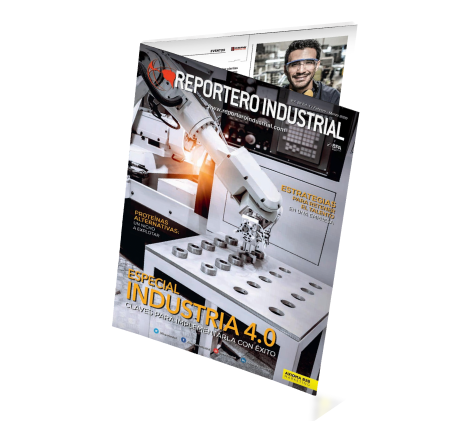 COMMITTED TO THE INDUSTRY
For more than 76 years, Reportero Industrial has been an important source of knowledge and technological advances for the industry. Reporteroindustrial.com is the most consulted specialized portal in the region.
Our experience and content position us today as a means of reference for thousands of industry professionals in Latin America and the Spanish-speaking community.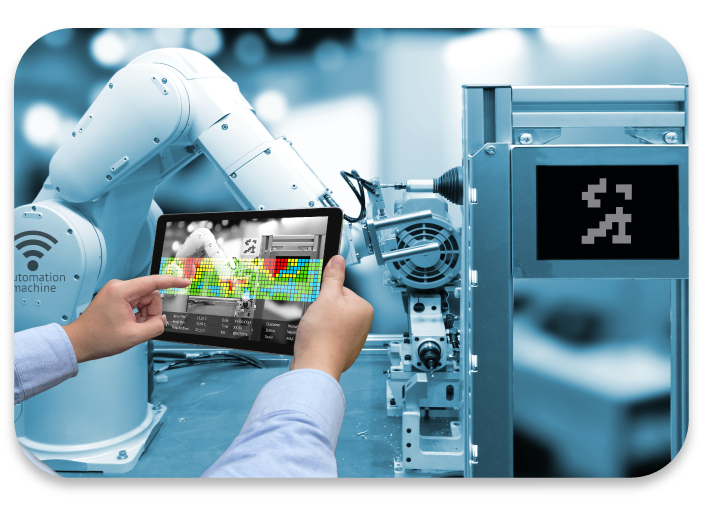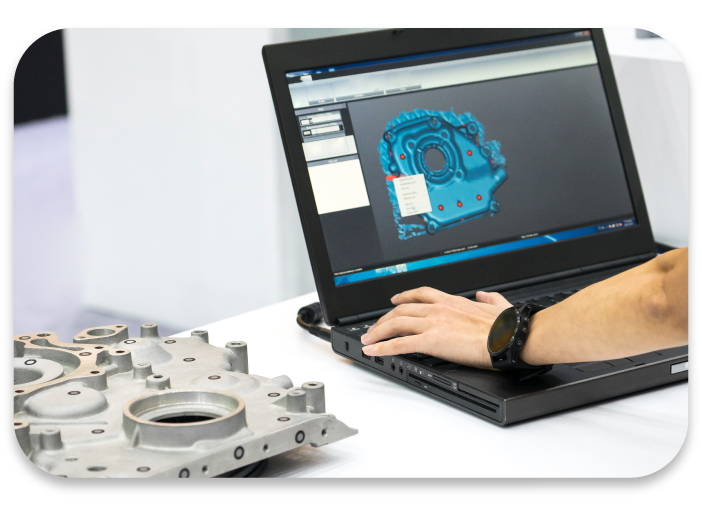 Our print and digital media is a powerful tool that connects your company with +99,000 industry professionals per month. We help your company achieve its marketing goals: Convert business leads from our databases into clients for your company.
Promote your brand and your value offer to our 100% qualified and segmented databases.
Educate and inform industry professionals through relevant content in different formats.
DIGITAL SOLUTIONS IN REPORTEROINDUSTRIAL.COM
Our top-ranking in search engines makes us the ideal
means to promote your company.
Showrooms
Display networks
E-mail marketing
Webinars
Social media campaigns
Content marketing
E-newsletters
Bring your message directly to our certified audience of
buyers and decision-makers in Mexico and Latin America.
High-impact ads
Content marketing
Direct mail
Segment sponsorships
Advertorials
With an audience that believes in us = Greater sales potential for you!
Schedule an appointment with our sales representatives today for more information.

Reportero Industrial © 2020. Rights reserved.